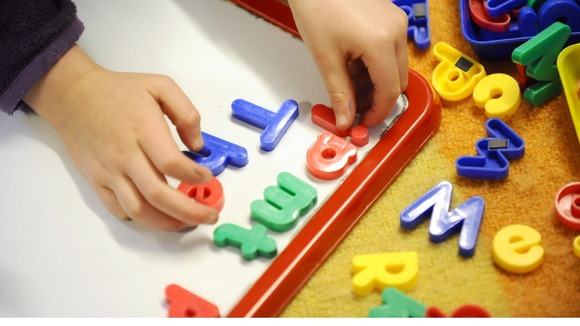 Families are paying more on average for part-time childcare than they spend on their mortgages, according to a new report.
It reveals parents are handing over more than £7,500 a year for childcare for two children, around 4.7% more than the average mortgage bill.
The report, by the Family and Childcare Trust, also suggests that some families maybe spending more on childcare than they do on their weekly shopping
It found that a family with one two-year-old child attending nursery part-time (25 hours a week) and a five-year-old in an after-school club will pay out £7,549 a year on average.
This is higher than the UK average annual UK mortgage, which the report says is £7,207 according to official data.