The Deputy Prime Minister has called for a rethink of the way intelligence services collect data en masse following the revelations of US National Security Agency whistleblower Edward Snowden.
Writing in the Guardian, Nick Clegg set out a series of reforms he hopes his Conservative coalition partners will back.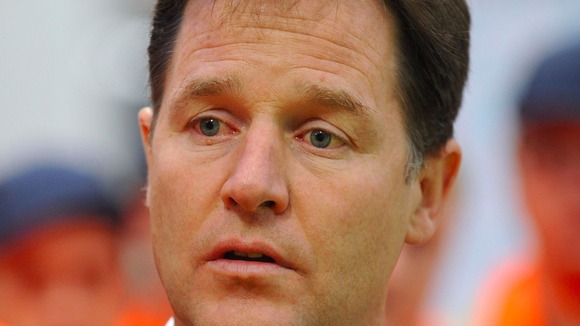 These included annual reports on requests made to internet and telephone providers, changes to the intelligence and security commission and a website about the work of British security agencies.
The Liberal Democrat leader said a respected security think-tank had agreed to carry out an independent expert review of "big data" and privacy issues in a bid to secure consensus on other changes.
"It is in all our interests that the intelligence agencies are able to operate successfully. Their effectiveness, and ultimately our own safety, depends on their ability to command public trust," Mr Clegg wrote.