David Cameron is expected to acknowledge a failure to properly explain the reasons behind the Coalition's tough economic measures, in a speech later.
The Prime Minister will say: "Too often we've given the impression that we're just about fixing problems rather than changing things for a purpose.
"But that completely misunderstands what we're trying to do."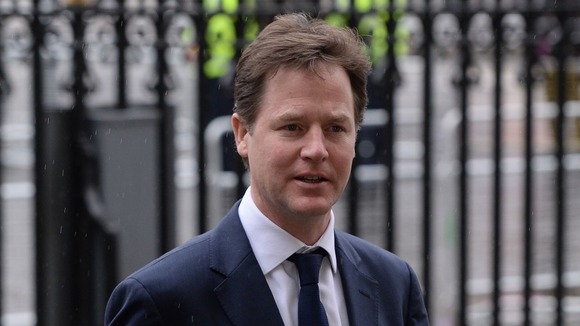 Mr Cameron will stress that Government cuts are based on "values", specifically getting to grips with the deficit and giving people "a sense of economic security".