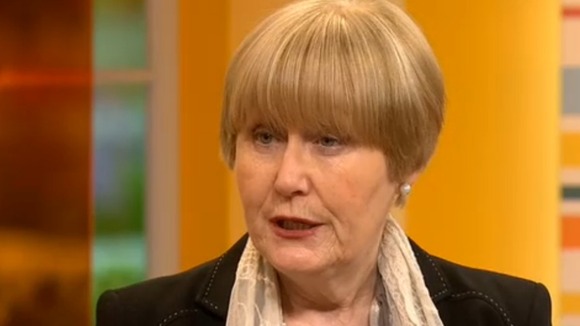 Anne-Marie Ellement was not the only soldier to be bullied who was housed in the same black as the perpetrator, a member of the defence select committee has told Daybreak.
Madeleine Moon said she had seen this behaviour "over and over again" as well as bullying victims ignored by the armed forces.
"A young girl came to me and said she was being bullied by a man in her unit. She made the complaint, and the standard response - and this happens over and over again - we don't want to do anything about them, they're a good soldier.
"And then, he was moved into the room above hers, so the intimidation could go on."
She denied the bullying Anne-Marie had suffered was part of the armed forces trying to toughen up recruits.