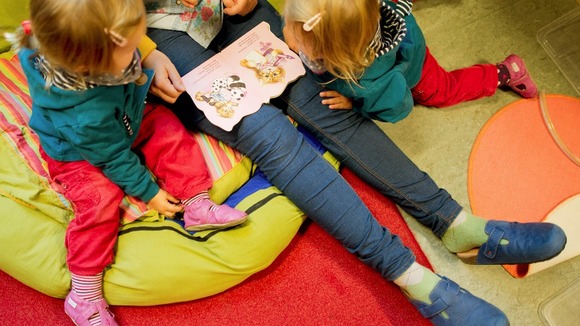 In the last five years the price of part-time nursery care for a child under two has risen by 27%, with parents paying around £1,214 more in 2014 than in 2009 according to a new report.
These figures come from a Family and Childcare Trust report which says that families are paying more on average for part-time childcare than they spend on their mortgage.
For a family with two youngsters in full-time childcare the average yearly cost is £11,700, the report adds, 62% higher than the average yearly mortgage bill for a family home.
The study says that since 2002, childcare costs have risen more than inflation each year and that international data shows that parents in Britain hand over more than a quarter of their salary (26.6%), more than most other European nations.