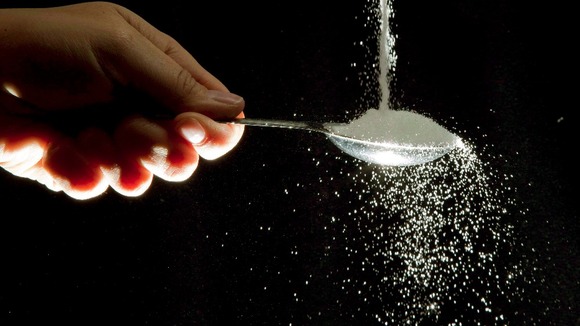 A "sugar tax" may be inevitable if the government cannot take strong action to reduce levels in food and drink, England's chief medical officer has warned.
Speaking to MPs this afternoon, Dame Sally Davies said that she expected research to show that "sugar is addictive".
Dame Sally told the House of Commons health committee that the government must be "strong" with food and drink manufacturers, as they wouldn't cut sugar levels themselves.
Until then, she warned: "We may need to move toward some kind of sugar tax, but I hope we don't have to."
In October, experts from Oxford and Reading universities argued a 20% tax on sugary drinks would cut the number of overweight people in the UK by 285,000.