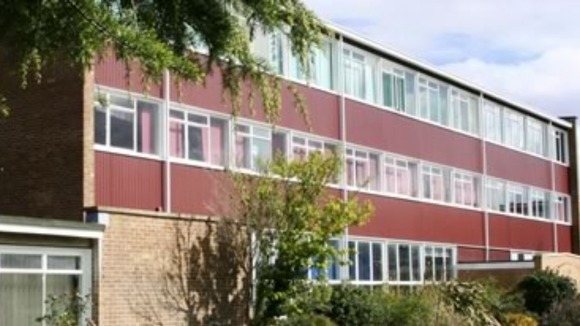 A teacher in Somerset has been suspended following claims that tape was put over the mouths of several pupils.
Parents claim that a teacher at Danesfield School in Williton, Somerset, said the pupils were being too noisy.
The school said it was "thoroughly investigating" and that "a member of staff has been suspended whilst the investigation continues".
Avon and Somerset Police confirmed they have spoken to a family involved, but will be taking no futher action.