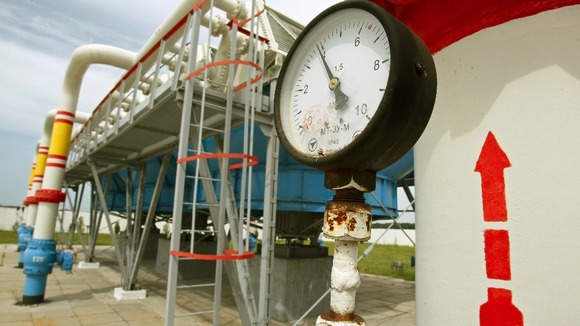 Ukraine's gas debt to Russia will be almost $2 billion if the country fails to pay for February deliveries in full.
Speaking at a press conference, Russian President Vladimir Putin said that Ukraine's current debt stands between $1.5bn and $1.6bn.
Earlier, Russia's top gas producer Gazprom said it would remove a discount on gas prices for Ukraine starting from April.