Patterns of psychological abuse, such as dictating what a partner can wear, should be outlawed, according to campaigners.
Three groups want the Government to criminalise "coercive control" - patterns of abusive behaviour which cause psychological harm.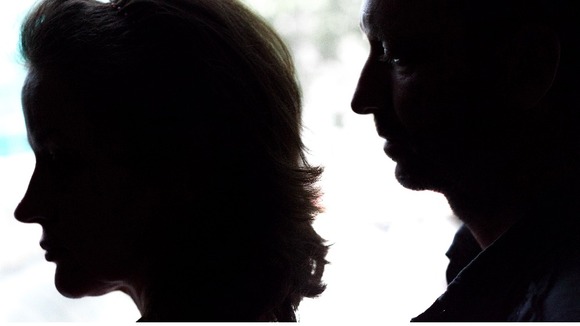 It can include being excessively jealous, isolating your partner from family and friends, controlling what they wear or deliberate sleep deprivation and threats.
The Home Office included the term "coercive control" in their definition of domestic violence last year, but they have to legislate against it.
Two women in the UK each week are killed by their partners and campaigners from Women's Aid, the Sara Charlton Charitable Foundation and stalking advice service Paladin said the most dangerous cases involve domestic violence, stalking and this type of control.