A Coroner has recorded a narrative verdict into the death of toddler Samuel Starr, after a computer failure led to the boy's death.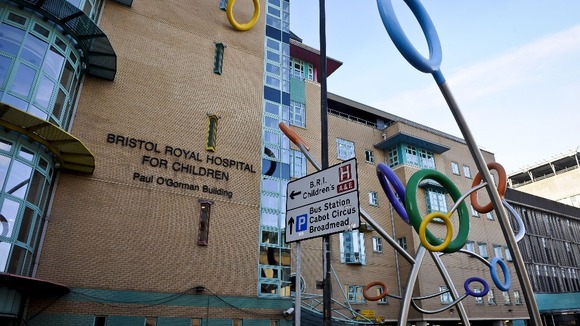 Concluding a three-day inquest at Flax Bourton Coroner's Court in North Somerset,Avon Coroner Maria Voisin said: "Samuel Starr was born with a complex cardiac disease.
"He required surgery and regular check-ups at outpatients to manage his conditions.
"Due to the failure of the hospital outpatients booking system, there was a five month delay in Samuel being seen and receiving treatment.
"Samuel's heart was disadvantaged and he died following urgent surgery."