Ellen DeGeneres' Oscar Selfie gets the LEGO treatment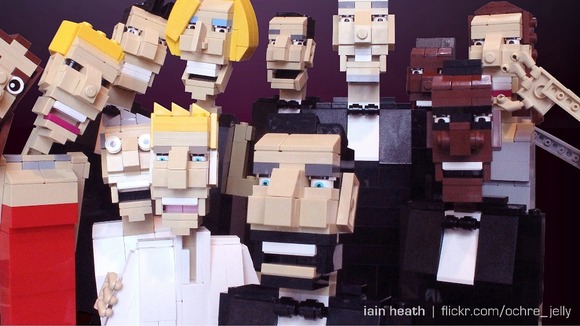 Ellen DeGeneres' now famous Oscars selfie generated 3,250,761 retweets, but it has now been recreated by Master LEGO artist 'Ochre Jelly', AKA Iain Heath.
Ellen had also told everyone to retweet her Oscars selfie, but Iain told ITV News: "I thought she said 'rebuild' it ...in LEGO!"
He said: "I started building the morning after the Oscars, and after a roughly 12 hour stint, it was finished."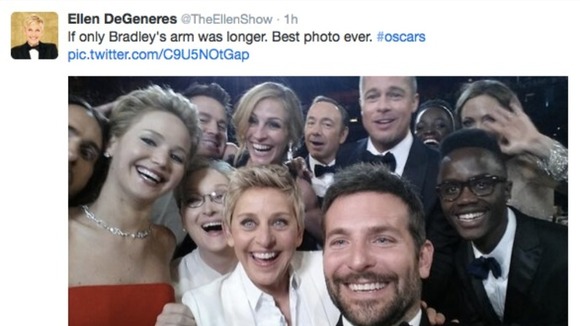 See Homer Simpson's Oscars selfie parody