Health experts have backed a move by the World Health Organisation to reduce sugar intake from 10 per cent to 5 per cent of total energy intake per day.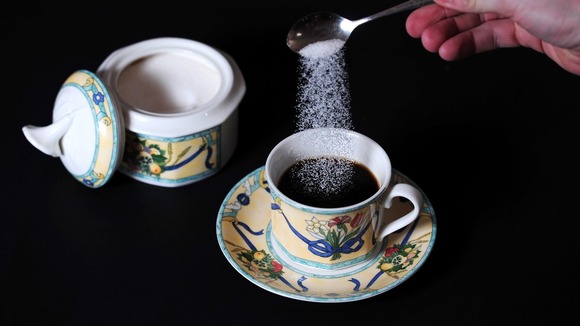 The WHO has argued that halving sugar intake would bring "additional health benefits", but experts have called on the WHO to make their 5 per cent recommendation official - it is currently only a draft proposal.
Experts have also criticised the UK government for its handling of the food and drinks industry, which is currently only required to sign up to voluntary codes on sugar levels.