The third day of the trial of Olympic and Paralympic athlete Oscar Pistorius is set to resume this morning.
Pistorius has pleaded not guilty to the murder of his girlfriend, 29-year-old model Reeva Steenkamp, on Valentine's Day last year.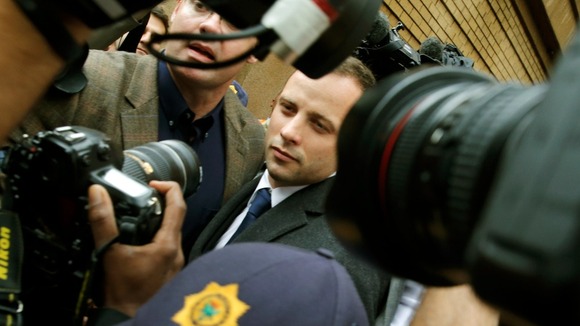 He argues that Ms Steenkamp's death was a tragic accident after he mistook her for an intruder hiding in the toilet of his home.
Click here to watch the Oscar Pistorius trial live at 7:30am