The British soldier who died yesterday in Afghanistan has been named as Adam Moralee, 23, from Newcastle.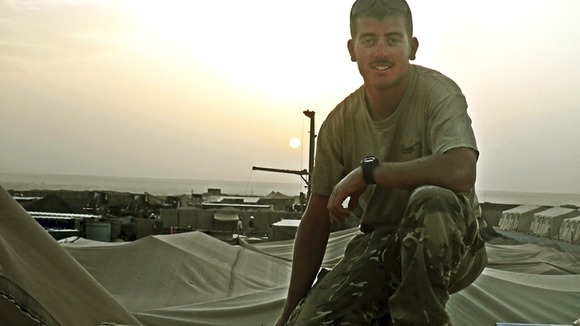 A sapper with 32 Engineer Regiment Group, Moralee was fatally injured "preparing engineer plant equipment for redeployment" in Camp Bastion, the MoD said in a statement.
Sapper Moralee joined the Royal Engineers in 2008, aged 17, and was deployed to Afghanistan in September last year. He was due to be promoted to Lance Corporal later this year.
Read: Death of British soldier in Afghanistan 'a tragic loss'