Rebekah Brooks today once again denied that her affair with Andy Coulson lasted for six years, saying she was not a "Miss Havisham" character, in reference to the elderly spinster in Great Expectations.
Read: Brooks denies Coulson affair lasted six years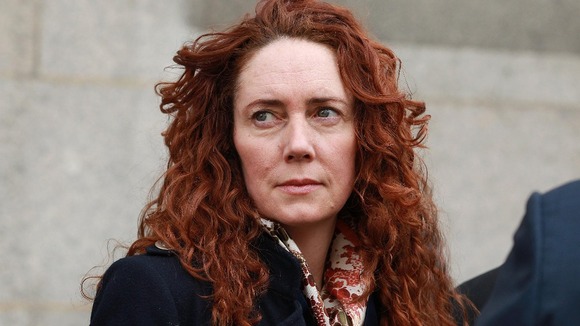 She said: "In that time I had got back together with Ross (Kemp), got married, bought a house together, tried for a baby and the relationship had gone wrong.
"Andy Coulson had got on with his life. I had not been sitting there like Miss Havisham. I had gone out, got married, tried to have a baby and got on with my life. I just did not have an affair for six years. We were close. There's just not a reason for me to lie."
Read: Brooks lays bare 'car crash' personal life in phone-hacking trial
Brooks admitted that "there must have been times" when Coulson was editor of the now-defunct News of the World and she was at The Sun when the pair shared shared "work-related confidences."
Brooks, 45, of Churchill, Oxfordshire, and Coulson, 46, of Charing, Kent, deny all the charges against them, including conspiracy to hack phones.