Prime Minister Dmitry Medvedev said Russia was simplifying the process for native speakers who have lived in Russia or the former Soviet Union to gain citizenship amid the tensions with Ukraine.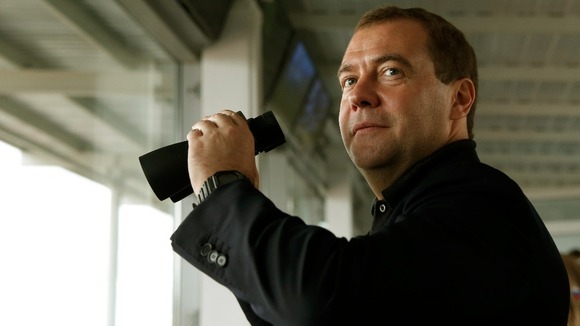 He was quoted by news agency Interfax as saying: "We are taking another step in this direction, we are discussing a draft federal law to simplify obtaining citizenship of the Russian Federation for foreign citizens or stateless persons who are recognised as native Russian speakers."
He added that it would apply to people who had lived in Russia or a territory that was once part of the Soviet Union or Russian empire.