British universities are dropping out of the international top 100, jeopardising their reputations as some of the best places in the world to study for a degree, according to research.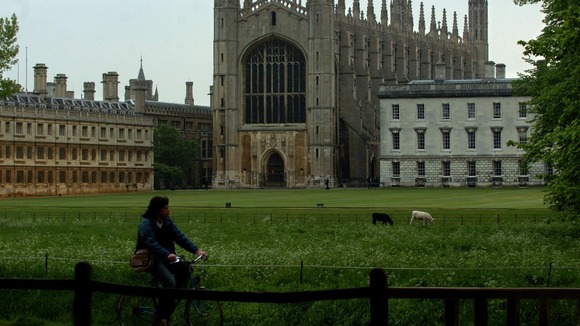 The Times Higher World Reputation Rankings showed a widening gulf a between the "golden triangle" institutions in London, Oxford and Cambridge and the rest of the nation.
Despite 10 UK institutions making it onto the list this year - one more than in 2013 - it is still a far cry from 2011 when 12 British universities were in the top 100.
Bristol University dropped out this year, while Leeds lost its top 100 place last year and Sheffield dropped out in 2012.
Rankings editor Phil Baty said: "The UK has lost three big-name universities from the list of the world's 100 most prestigious institutions since the rankings were first published in 2011."
He continued: "Given how important global reputation is in attracting top international talent, collaborations and investment, this is cause for concern. The UK has some of the world's biggest university brands: we must protect them."