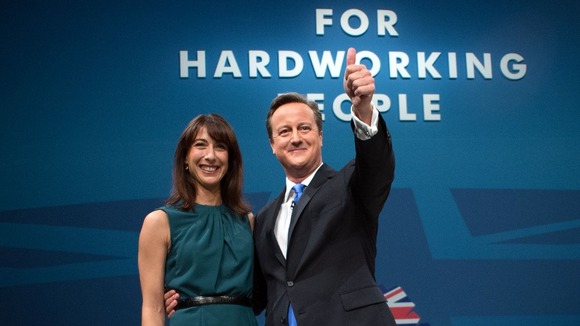 Downing Street has insisted David Cameron followed all the "proper processes" after it emerged his family's Nepalese nanny has been granted British citizenship.
Questions were raised about Mr Cameron's use of foreign domestic help after a minister deplored the effects of the "metropolitan elite" using cheap migrant workers.
Home Office minister James Brokenshire said yesterday the wealthy had been the main winners from Britain's openness to labour from abroad, because they had to pay less for tradesmen and services.