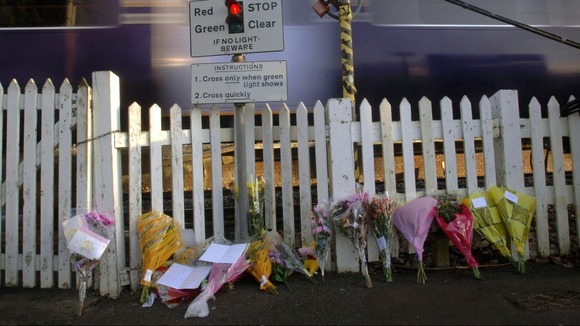 A House of Commons Transport Committee report on level crossing safety has been especially critical of Network Rail's handling of Elsenham level crossing tragedy in Essex in December 2005 in which Olivia Bazlinton, 14, and Charlotte Thompson, 13, were killed.
Chief executive Mark Carne followed severe criticism in a report by MPs of Network Rail's treatment of families affected by level crossing tragedies by issuing a "full and unreserved" apology.
"Today, I wish to extend a full and unreserved apology on behalf of Network Rail to all those whose life has been touched by a failing, however large or small, made by this company in managing public safety at level crossings and in failing to deal sensitively with the families affected.
"Nothing we can say or do will lessen the pain felt by the families of those killed or injured at a level crossing. Today NR is a very different company to the one which existed at the time of these tragic accidents." Mr Carne said.