Some 20% of families reliant on the internet for their children's education have found they cannot access online resources because of poor broadband connection, a report has found.
Read: Rural broadband plans criticised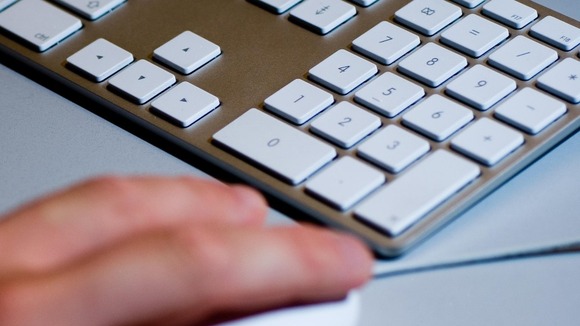 Read: 'Rural penalty' marring country life
Research carried out by insurers NFU Mutual found one in five of 1,600 parents quizzed were having to make more phone calls because of poor broadband connection.
Tim Price, rural affairs specialist for NFU Mutual, said: "As more educational resources become internet-based, country children risk falling behind their urban counterparts.
"Studying via the internet is now a key part of children's education and it's unfair that learning opportunities are being affected by slow internet speeds."