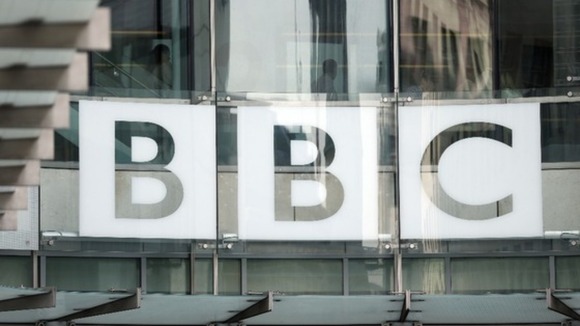 The BBC has responded to calls for licence fee avoidance to be decriminalised, warning that removing the threat of prosecution could eventually lead to further cuts to programming.
A BBC spokesman said legislation was "a matter for the Government", but added that any change in the law could lead to more people evading the yearly charge, currently set at £145.50.
"Just a one per cent increase in evasion would lead to the loss of around £35 million, the equivalent of around 10 BBC Local Radio stations," the spokesman added.