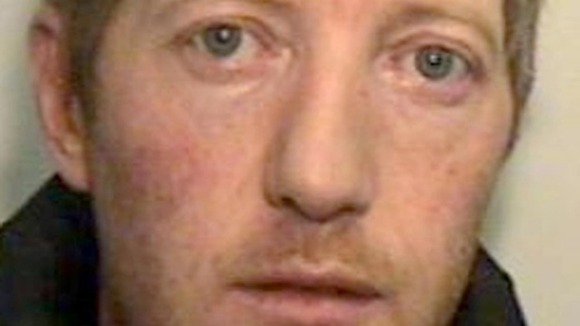 Clare's Law was created after 36-year-old Clare Wood was murdered by a man who became known as the "Facebook fugitive".
In the days after her brutal killing, detectives issued a warning that her ex-boyfriend George Appleton might attempt to communicate with other women via the internet
Unbeknown to Miss Wood, Appleton had a history of violence towards women and was known to prowl online dating websites and Facebook in search of partners, often using different aliases.
The mother-of-one's body was discovered in the bedroom of her home in Salford, Greater Manchester, in February 2009. She had been strangled and set on fire.
Police watchdogs concluded afterwards that she had been badly let down by ''individual and systemic'' failures by Greater Manchester Police.