Opposition politicians have called for a parliamentary inquiry into the handling of a radiation leak at a nuclear test reactor.
Public confidence has been damaged by the incident at the Vulcan Naval Reactor Test Establishment in Dounreay, Caithness, according to shadow defence secretary Vernon Coaker and shadow Scottish secretary Margaret Curran.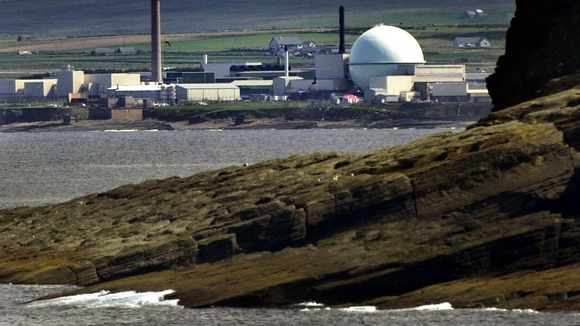 UK Defence Secretary Philip Hammond revealed details of a small internal leak of radiation on Thursday as he announced that the nuclear submarine HMS Vanguard is to have its reactor refuelled at a cost of £120 million.
Mr Coaker and Ms Curran said there were "significant questions" about the handling of the incident, particularly the two-year delay in making it public.