Russia may suspend nuclear arms inspections in a treaty with the US in reaction to Western sanctions over Ukraine, Russian news agencies quoted an unnamed defence ministry source as saying.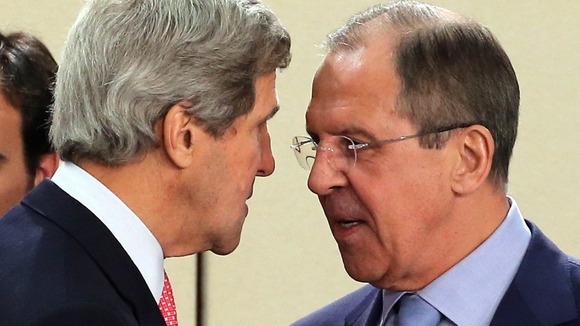 "The ungrounded threats to Russia from the US and NATO over its Ukrainian policy are regarded by us as an unfriendly gesture and allow us to announce force majeure," the unnamed source was quoted as saying by the state-owned RIA Novosti news agency.
"We are ready to take this step as a response to the Pentagon's statements about suspension of engagements between the armies of Russia and the US," the source added.
Read: Russia warns sanctions 'would hit US like boomerang'
Read: Cold War returns with a vengeance in Washington
Read: Obama orders sanctions on those responsible for crisis