Today's national roll-out of 'Clare's Law' has been chose by the Home Secretary as it also coincided with International Women's Day and the launch of Domestic Violence Protection Orders.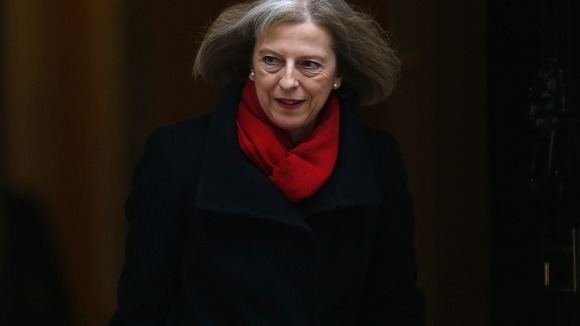 DVPOs will enable police and magistrates' courts to provide protection to victims in the immediate aftermath of a domestic violence incident.
Mrs May said: "Domestic abuse shatters lives and this Government is working hard to provide police and local authorities with the tools they need to keep women and girls safe.
"Clare's Law and DVPOs are just two of a raft of measures we have introduced to hand control back to the victim by ensuring they can make informed decisions about their relationship and escape if necessary.
"Protection for victims is improving but sadly there are still too many cases where vulnerable people are let down."