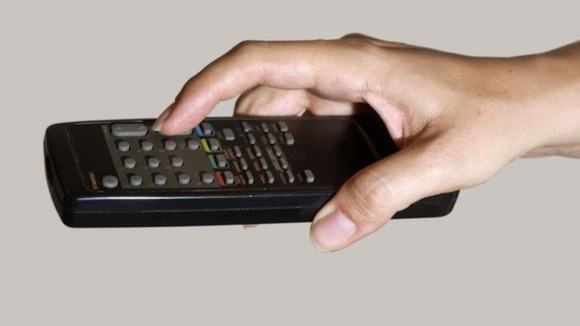 It may no longer be a crime to avoid the TV licence fee, under plans being considered by ministers to ease pressure on courts.
The change in law would mean that non-payment of the £145.50-a-year charge would be dealt with in the civil courts, rather than being viewed as a criminal offence.
Currently, anyone failing to pay the licence fee faces a £1,000 fine and a criminal record, as well as the prospect of jail if fines are not paid.
More than 100 MPs are supporting the change, including both Culture Secretary Maria Miller and Justice Secretary Chris Grayling, according to the Telegraph.