The Deputy Prime Minister has said he would be concerned about any move which would "lessen the signal" that people should pay the TV licensing fee, after plans revealed that the Government was considering easing pressure on courts.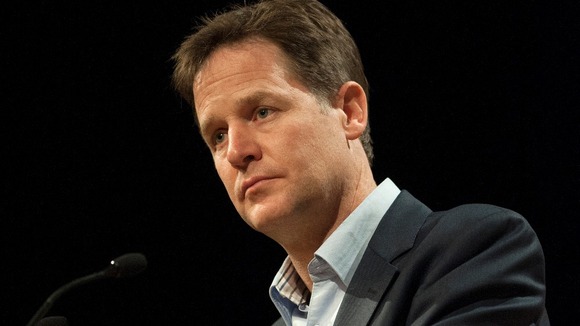 He said: "We will look at it but I think you need to be aware that if you have a 1% drop in the payment of the licence fee, that would lose you money which at the moment would cover the money for 10 local radio stations.
"So it's important that people do pay their licence fee and I don't want to see any relaxation of that because I'm a great fan of the BBC. I think a lot of people rely on the BBC locally and nationally for their news and for a lot else besides.