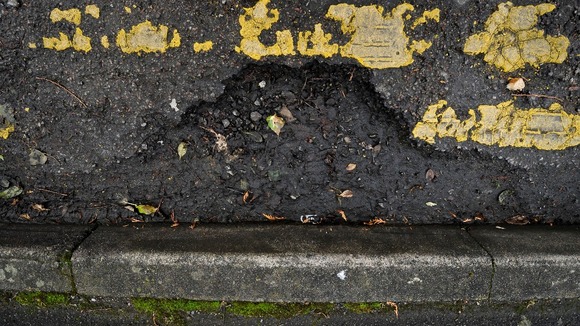 The government has responded to local council demands for emergency cash to deal with a "daunting trail of destruction" on England's roads after England's record wettest winter by promising an extra £140 million to deal with the problem.
Most councils are expected to receive the extra money by the end of this week in a bid to ensure works are completed before the summer holidays.
In return they will be required to publish on websites by the end of August details of how it was used.