Pockets of violence were reported across Ukraine, as thousands of pro and anti-Russian protesters held rival rallies in the main cities of Crimea.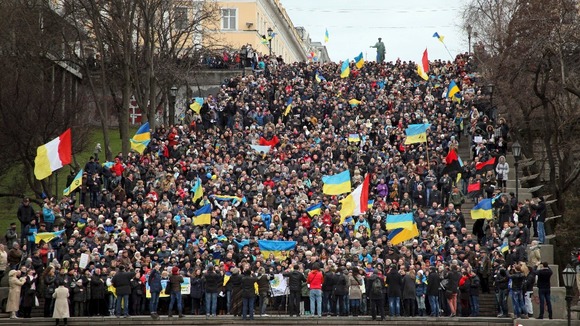 Clashes flared in Sebastopol, when pro-Russian activists and Cossacks attacked a group of Ukrainians.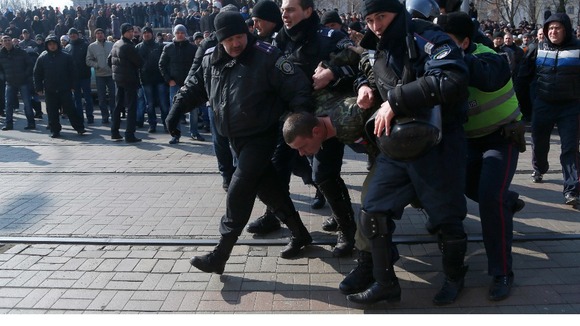 Thousands gathered at Kiev's Independence Square to mark the 200 anniversary of the birth of a poet and national hero Taras Shevchenko, protesting against Russia's involvement in Crimea.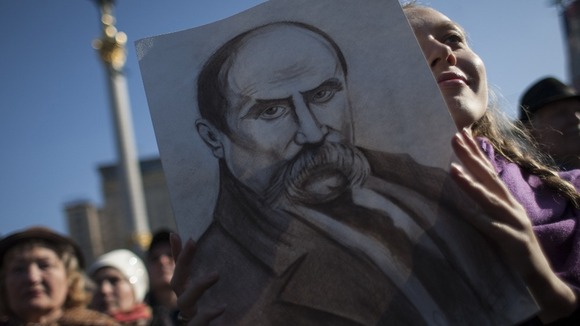 Read: Pro-Ukraine and Russia rallies take place across Ukraine