Crimea has invited international military observers from the Organisation for Security and Cooperation to Sunday's referendum on joining Russia, Russia's official news agency Ria has reported, citing a Crimean official.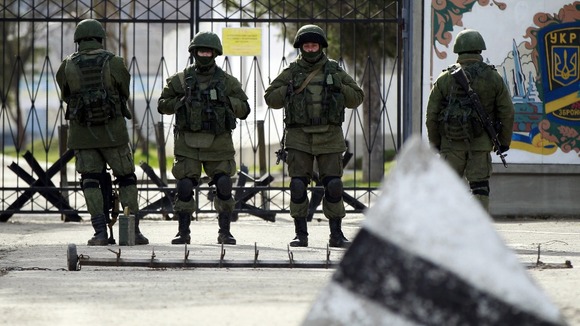 Read: 'Warning shots fired as observers try to enter Crimea'
It said the invitation had been issued to the Vienna-based security and human rights organisation by the region's pro-Russian parliament.
Read: OSCE military observer mission blocked from Crimea
Last week a group of OSCE observers were blocked from entering Crimea, with warning shots reportedly fired at the mission on the third day they attempted to enter the country.