The mortality rate of cystic fibrosis sufferers who die waiting for a lung transplant is a "scandal", a health charity has warned.
Read: From the Heart: Life on the transplant waiting list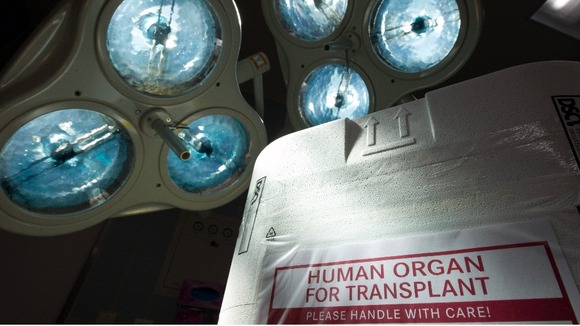 The Cystic Fibrosis Trust criticised the "transplant lottery" as it emerged one in three with the lung disease die while waiting for a transplant.
Sufferers on the transplant list wait on average, for more than a year - 412 days, the charity said.
More than 10,000 people from across the UK suffer from the life-shortening condition which is caused by a faulty gene.
It leads to a sticky mucus clogging the lungs and digestive systems which makes it hard for sufferers to breathe and eat.
Watch: Patients says lung transplant is 'best Christmas present'