A blood test that could predict the onset of Alzheimer's poses ethical challenges, an expert from the Alzheimer's Society has said.
A new study published in the journal Nature Medicine found that changes in the blood may predict whether someone will develop Alzheimer's.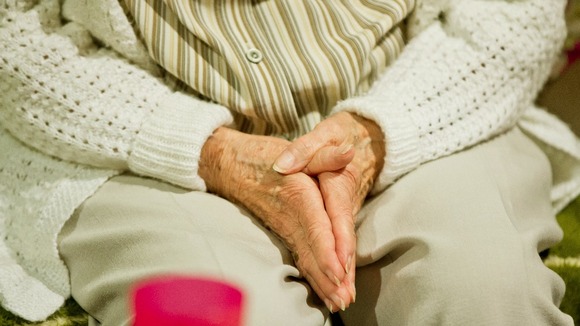 "Having such a test would be an interesting development, but it also throws up ethical considerations," Dr Doug Brown, the charity's director of research and development, said.
"If this does develop in the future people must be given a choice about whether they would want to know, and fully understand the implications.
Dr Brown said there needed to be larger studies with different populations before it could be turned into a blood test for Alzheimer's disease.