Labour's promise to introduce measures to get the long-term unemployed and under-25s into work would last throughout the next Parliament, the party said.
Read: Unemployment falls by 125,000 to 2.34 million but rate rises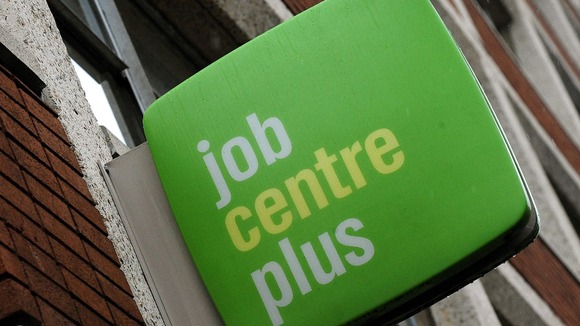 Ed Miliband's party will promise to fund the package via a tax on bankers' bonuses and high-earners' pensions in its 2015 manifesto.
Last month the party confirmed reports that funding - also including the proceeds of restricting pension tax relief for high earners - was only in place for 2015/16.
Now it says the scheme - estimated on present claimant levels to cost £1.9 billion in its first year and £900 million a year thereafter - is affordable right through to 2020.
Under the scheme, under-25s on Jobseeker's Allowance for more than a year - two years for others - would have to take a taxpayer-subsidised job for six months or risk losing benefits.
Read: Two in five graduates jobless six months after degree