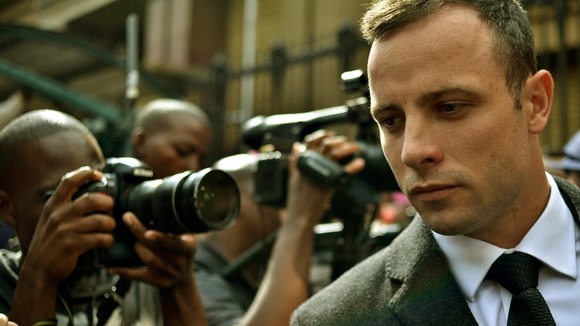 The trial of Olympic and Paralympic athlete Oscar Pistorius continues in Pretoria later this morning.
He is accused of the murder of his girlfriend Reena Steenkamp. He admits killing her but says he shot her through a locked bedroom door after mistaking her for an intruder.
More: Ex-girlfriend reveals incident when an angry Oscar Pistorius 'fired a gun through car sunroof'
Live video coverage begins at 07:00 GMT.