The response to the search for the missing Malaysian Airlines jet from neighbouring countries and international agencies has been "overwhelming", the Malaysian acting transportation minister has said.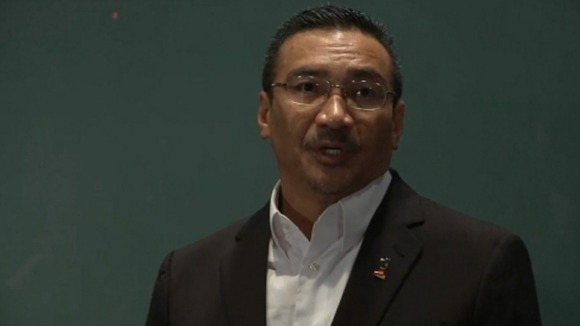 Hishammuddin Hussein said coordinating the search effort had not been easy, but revealed the situation was now "moving very, very fast".
"Let us pray that we get some more positive results in the near future," he added.
The minister also warned the media against publishing any unverified information to avoid causing distress to the families of the 239 missing passengers.