Rescuers are continuing the search for the missing Malaysia Airlines plane that has been missing for over two days with 239 people on board.
Investigators have said they are looking at the disappearance from "every angle" as they ruled out two potential leads.
Hundreds of relatives continue to wait anxiously for news on loved ones.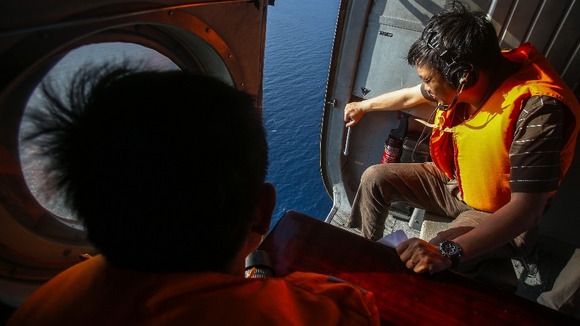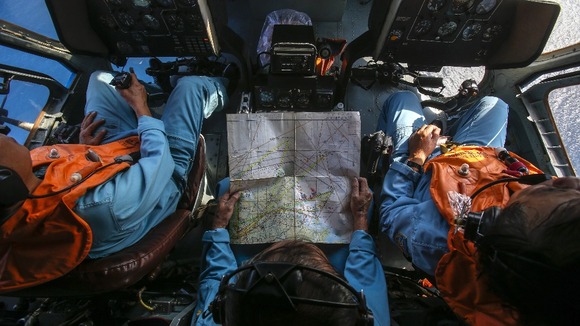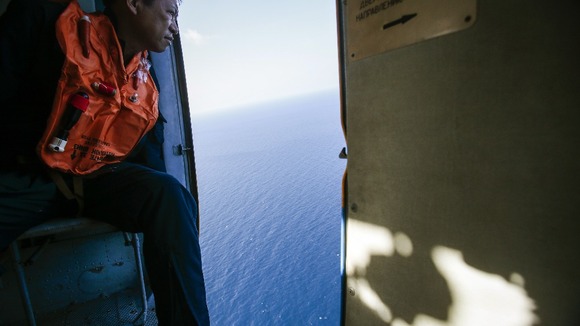 Read: Relatives' anguish as mystery of missing jet continues