CNN is reporting the tickets linked to the stolen passports used by two passengers on board a missing Malaysian aircraft were purchased by an Iranian man in Thailand.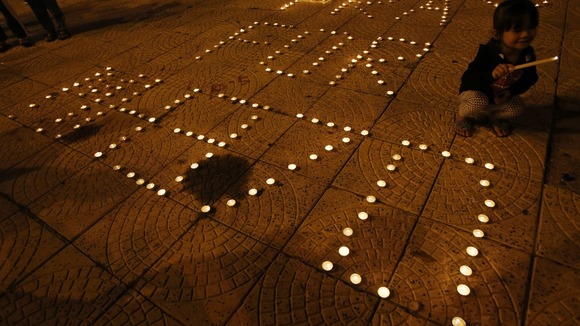 The US network says the tickets were bought by the man from a Thai travel agency and paid for in cash.
The man, who is said to be a regular customer of the travel company, reportedly called the agency and asked for two tickets for friends wanting to travel to Europe.
The two tickets had different final destinations - Frankfurt and Copenhagen.