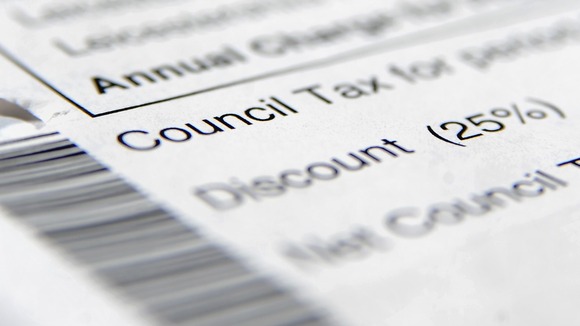 Changes to council tax benefits have weakened work incentives for almost a quarter of a million people in England, some of whom stand to lose as much as 97p out of every extra pound they earn, a parliamentary report has found.
The chair of the House of Commons Public Accounts Committee, Margaret Hodge, branded the outcome "fundamentally perverse" saying that the decision to give local authorities powers to design support schemes for themselves has delivered the opposite result to what the Government intended
Council tax benefit was formerly administered nationally, costing taxpayers £4.3 billion in 2011/12 as five million people claimed support.
From April 2013, responsibility was transferred to 326 local authorities in England, with the Government providing funding of £3.7 billion - a cut of £414 million, or 10% of the predicted total budget if the scheme had remained unchanged.