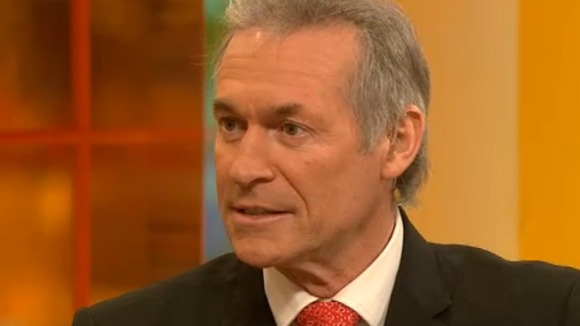 Women should avoid all alcohol during pregnancy, according to Daybreak's medical editor Dr Hilary Jones.
He said women drinking during pregnancy, particularly in the early stages, would hurt their unborn child and should follow the advice from the Royal College of Obstetricians and Gynaecologists and have "none at all".
There is no safe limit but even small amounts of alcohol can affect the baby," Dr Hilary said.
"The baby after all, starts off as a few grams in weight, a woman might weigh six, seven, eight stone - that is a lot of weight to what she is drinking,
"But the baby is getting all the alcohol that a woman is consuming, through a placenta and a baby's developing liver has not got the ability to detoxify the alcohol."