A former Iranian intelligence agent has claimed in a new documentary that the Lockerbie bombing was ordered by Iran and carried by out a Syrian-based terror group.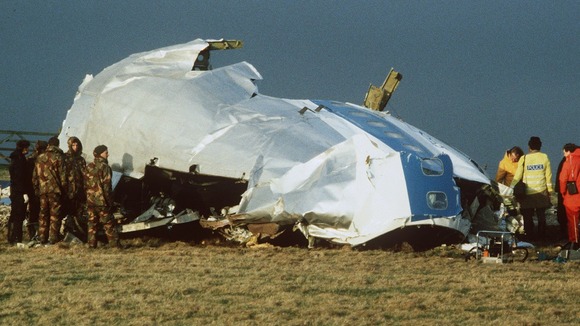 Abolghassem Mesbah, a defector to Germany, told investigative journalists from Al Jazeera that the Supreme Leader, the Ayatollah Khomeini, ordered the bombing "to copy exactly what happened to the Iranian airbus"
The new claims, with supporting documents, will be broadcast tonight in a documentary called Lockerbie: What Really Happened? and will name key players said to be involved in the planning and implementation of the terror attack that killed 270 people in 1988.