Messages reading "Have Hope" have appeared in China and Malaysia as the search for flight MH370 enters its fourth day.
Students in Zhejiang province, China lit candles and held placards saying "Pray for life", while well-wishers signed a board at Kuala Lumpur International Airport.
Efforts to find the locate the plane, carrying 239 people, have so far failed and authorities have widened the search area.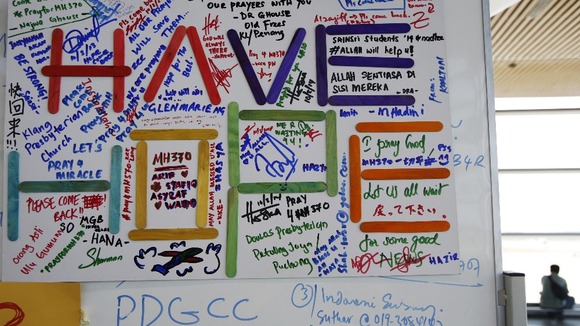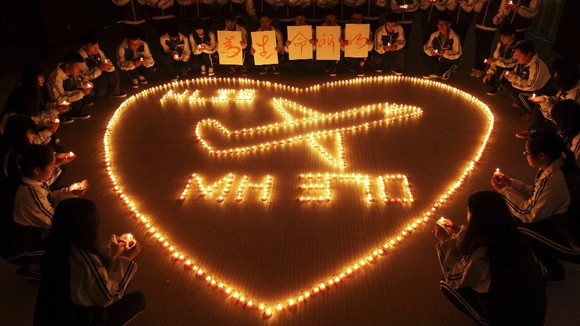 Read: Relatives' anguish as mystery of missing jet continues