Justin Bieber faces May 5 trial date
A judge has set a May 5 trial date for pop star Justin Bieber, who faces charges of driving under the influence, resisting arrest and possessing an invalid driver's license.
Speaking at a brief hearing today, prosecutor Daniel Diaz-Balart said no plea offer has been made for 20-year-old Bieber, who has pleaded not guilty.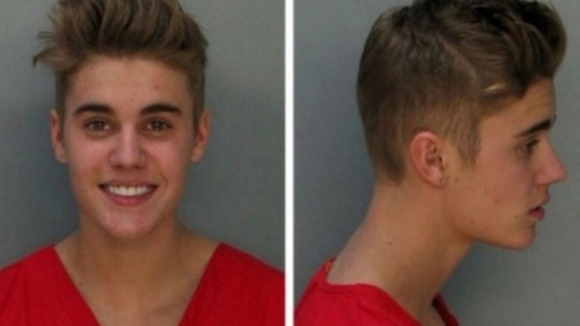 An initial March trial date was postponed while attorneys for news organisations and Bieber wrestled over the release of police videos that show him giving a urine sample for a drug test.
Those videos were made public last week with the singer's genitals blacked out.
Bieber and R&B singer Khalil Amir Sharieff were arrested in Miami Beach, Florida, on January 23 after what police said was an illegal drag race with high-end sports cars.