More than a third of children's salt consumption is from breads and cereals, researchers have found.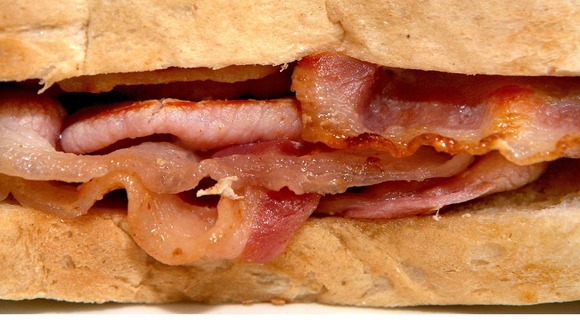 Analysis of young people's diets found that they eat an "unhealthy amount of salt on a daily basis". 36% of this salt comes from cereal and bread-based products, according to the new research.
The study, published in the American Heart Association journal Hypertension, found that many children are exceeding the recommended intake of salt on a daily basis.