Malaysia's air force chief has denied a media report that the military last tracked a missing Malaysia Airlines jetliner over the Strait of Malacca, far from where it last made contact with civilian air traffic control when it disappeared four days ago.
Read: 'Have Hope' messages appear as search for jet widens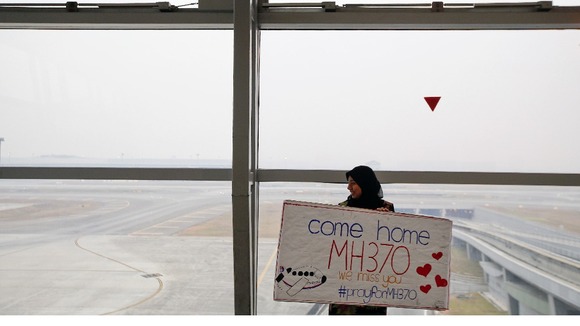 "I wish to state that I did not make any such statements," air force chief Rodzali Daud said in a statement today.
The Strait of Malacca, one of the world's busiest shipping channels, runs along Malaysia's west coast.
Read: Authorities identify second man using stolen passport
The airline said on Saturday that the flight, carrying 227 passengers and 12 crew, last had contact off the northeast Malaysian coastal town of Kota Bharu.