India is to assist in the hunt for missing Malaysian Airlines flight MH370, as the search is widened into the Andaman Sea.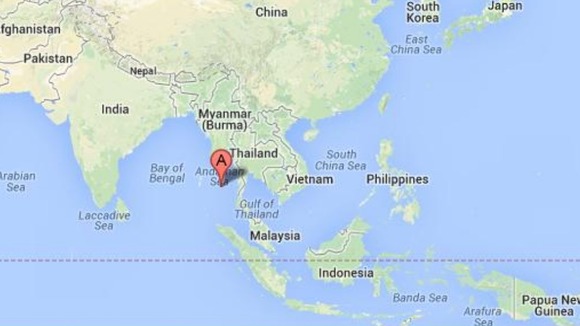 "Malaysia and India are in contact on this since yesterday and contact points are being discussed. These contact points will ascertain what assistance is required and what India can offer," a spokesman at the Indian Foreign ministry said.
The spokesman said it had not yet been decided what area India would search in. India has a large military command in its Andaman and Nicobar islands and its navy patrols in the straits of Malacca.