The way payday firms treat struggling customers will come under scrutiny by the City regulator, which has announced a new inquiry to see how sympathetic lenders are when borrowers have trouble paying back their debts.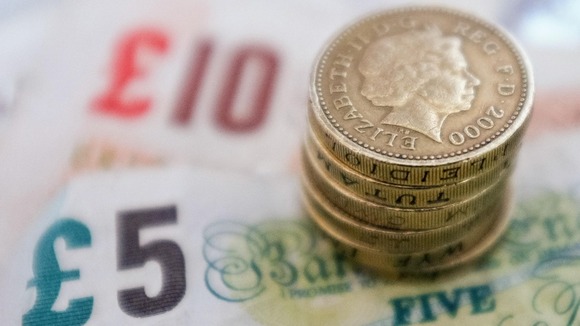 The Financial Conduct Authority, which takes over supervision of the consumer credit market, including payday firms, from April 1, wants to see whether payday firms and other high-cost short-term lenders are putting too much focus on profits rather than consumers' interests.
Read: Fraud victims issue warning after £15m cold-call losses
It is treating the investigation as "a priority" because three-fifths of complaints to the Office of Fair Trading (OFT) are about how debts are collected, and more than a third of payday loans are repaid late or not at all - equating to around 3.5 million loans each year.
Read: Watchdog to investigate 'disorderly' pension market
The FCA said its new rules should reduce the numbers, but it also wants to see struggling borrowers helped by discussions on the different options open to them rather than "piling on more pressure" by simply calling the debt collectors.