The minimum wage will rise by 19p to £6.50 per hour from 1 October 2014, the government has announced.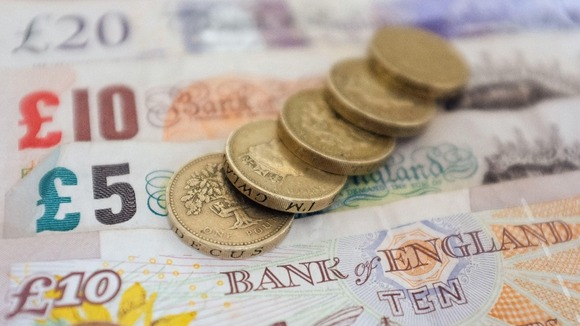 Business Secretary Vince Cable said: "The recommendations I have accepted today mean that low-paid workers will enjoy the biggest cash increase in their take home pay since 2008.
"This will benefit over one million workers on national minimum wage and marks the start of a welcome new phase in minimum wage policy."
The minimum wage for those aged between 18-20 years old will increase to £5.13 per hour, while those aged either 16 or 17 will receive £3.79.