One in 50 tenants who rents from a private landlord in England was evicted or served with a notice in the last year because they complained about a problem in their home, research suggests.
Read: Brits 'stuck in the rent trap'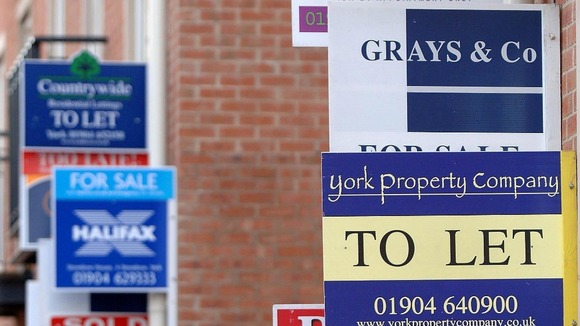 An estimated 213,000 people across England faced losing their rented accommodation because they approached their landlord, letting agent or local council about getting a problem fixed, according to a survey by housing charity Shelter.
The YouGov poll, which questioned more than 4,500 private renters, suggested many more renters were too scared of losing their home to complain at all.
Shelter said a family living in Norfolk had been handed an eviction notice three weeks after reporting damp and mould to their landlord.
Another family from Lancashire complained about a leaking roof, and were then told by their landlord it "wasn't worth his while", before being served with an eviction notice.
Read: What are you rights as a renter in the UK?