Malaysia's military radar detected what could have been the missing Malaysian Airlines plane in an area in the northern Malacca Strait - hundreds of miles from the spot where the plane disappeared, the air force chief has said.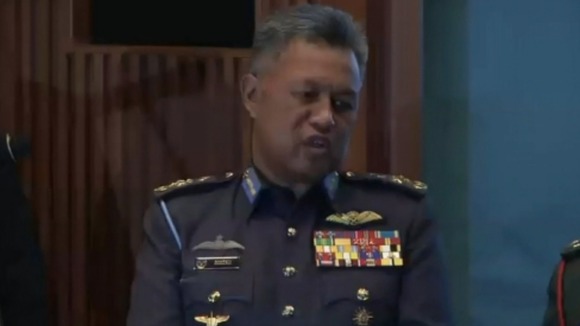 Rodzali Daud told a news conference that the tracking was at 2.15am local time on Saturday, about 45 minutes after the plane with 239 people on board, disappeared.
He said the radar tracking was at a point 200 miles north-west of Penang island on Malaysia's west coast but stressed the information needed to be corroborated.