The spokeswoman for Michael Schumacher has said there sometimes are "small, encouraging signs" from the Formula One champion.
But Sabine Kehm added the family knows it is also time to be "very patient".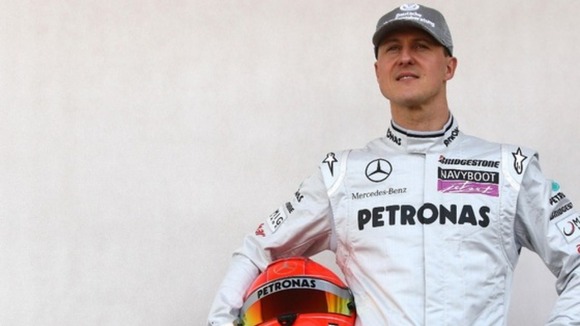 In a statement, she said: "We are and remain confident that Michael will pull through and will wake up. There sometimes are small, encouraging signs, but we also know that this is the time to be very patient.
"Michael has suffered severe injuries. It is very hard to comprehend for all of us that Michael, who had overcome a lot of precarious situations in the past, has been hurt so terribly in such a banal situation.
"It was clear from the start that this will be a long and hard fight for Michael. We are taking this fight on together with the team of doctors, whom we fully trust. The length of the process is not the important part for us"